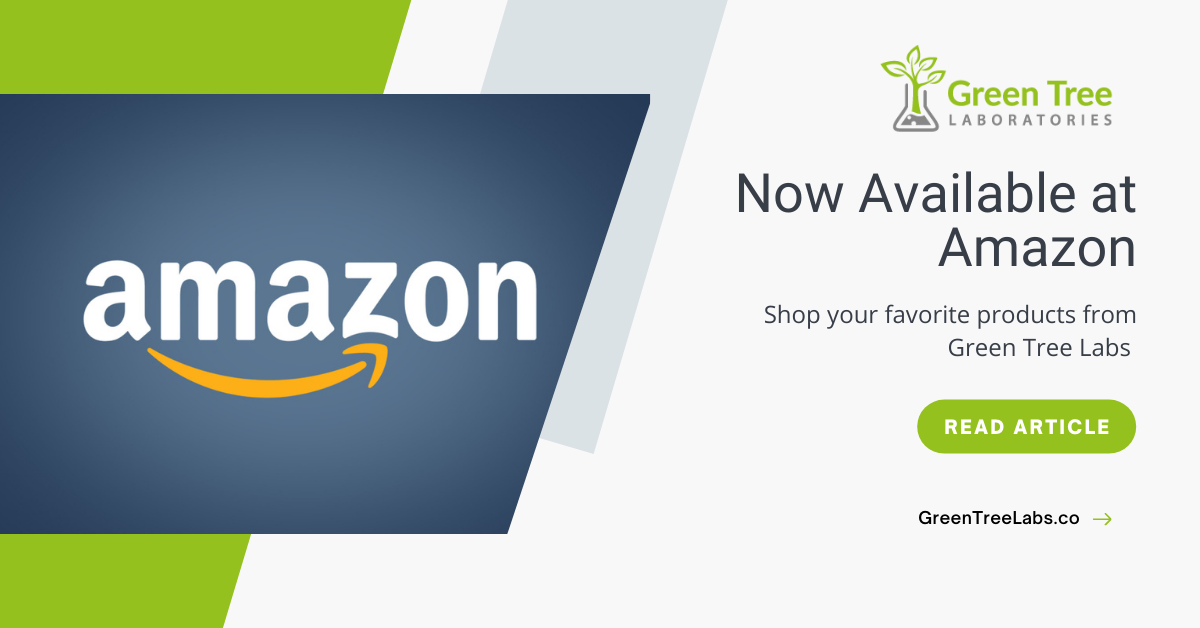 06 Jan

ReStim and ReCalm Now Available at Amazon.com

Online shopping has been extremely convenient during this pandemic era and we are pleased to announce that our award-winning nutritional supplements are now easily available online at http://Amazon.com. Whether you prefer to remain socially distant or you enjoy the privacy of ordering online, we have got you covered! Our products are only a click away!

ReStim the daily maintenance supplement for ultimate male enhancement and ReCalm the 4-hour calming solution are available for you on the Amazon online store. Discreet, easy, and safe; Green Tree Laboratories is all about serving our customers!